Our Products - Stilo Helmets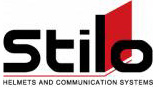 -------------------------------------------------------


ST Quattro Rally
£POA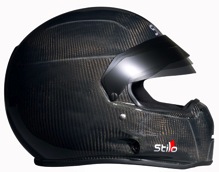 The ST Quattro Rally has a radical and unmistakeable look all of its own. With a beautiful carbon finish it is manufactured in with an autoclave procedure which makes it extremely strong but also very light. This helmet is an incredible 1350gms which includes the intercom system, making it the lightest helmet in its class.
This is the first helmet designed with the option of fitting a specific drinks system without the user modifying the standard shell. This allows the driver to easily drink during a competition and with its quick release couplings also makes it easy to enter and exit the car. The kit, available separately, is easy to fit and adds next to no weight to the helmet.
Snell SA2005 Approved
The ST Quattro Rally comes fitted with the superior WRC intercom electronics, with its padded earmuffs it will give the user incredible clarity, you will find that our electronics will reduce your normal intercom volume settings by around 30% as it will be too loud in most cases. These electronics will offer far superior communications between crew members to anything else on the market; guaranteed. There are no hanging intercom cables from our helmets as you plug the intercom into the communication socket on the side of the helmet. This helmet has no peak but still utilises the Stilo adjustable tinted visor which you can pull down to shade your view when driving into sunlight.
The ST Quattro is available with metallic HANS post anchors for connection to a HANS device as standard. There are conversion cables available to connect the Rally version of this helmet to a Peltor intercom (extras required).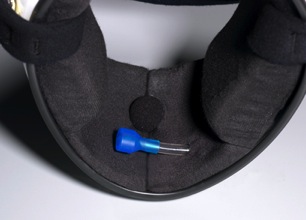 -------------------------------------------------------

NB: pictures are an illustration only.